Catalog Detail - Data Preview¶
The Data Preview allows you to quickly see a subset of the data that is held in a tile.
Previewing Data¶
The Data Preview Section can be found on the Catalog Detail page, below the Catalog Detail - Context.
To view it you will need to navigate to the catalog page, identify your desired tile and click on the pencil icon.
That will open this page (which will look familiar if you have seen our guide on Catalog Detail - Context)
Now if you scroll down you will find the Data Preview section. The Preview will only show the first 10 rows of data available in that tile.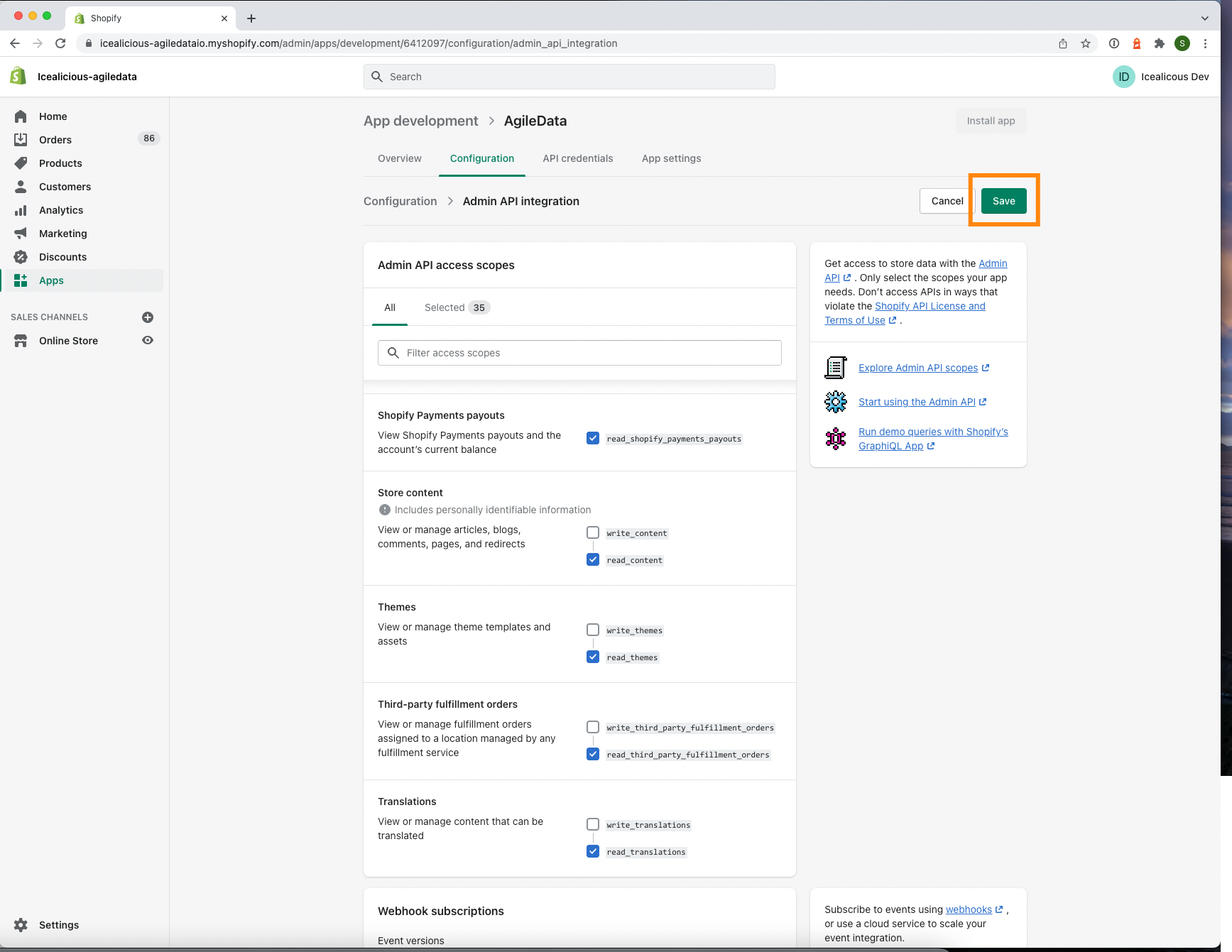 Data Preview is only available once the data has been populated into the tile via a change rule. If no Change Rule has been published yet, you will get the following message.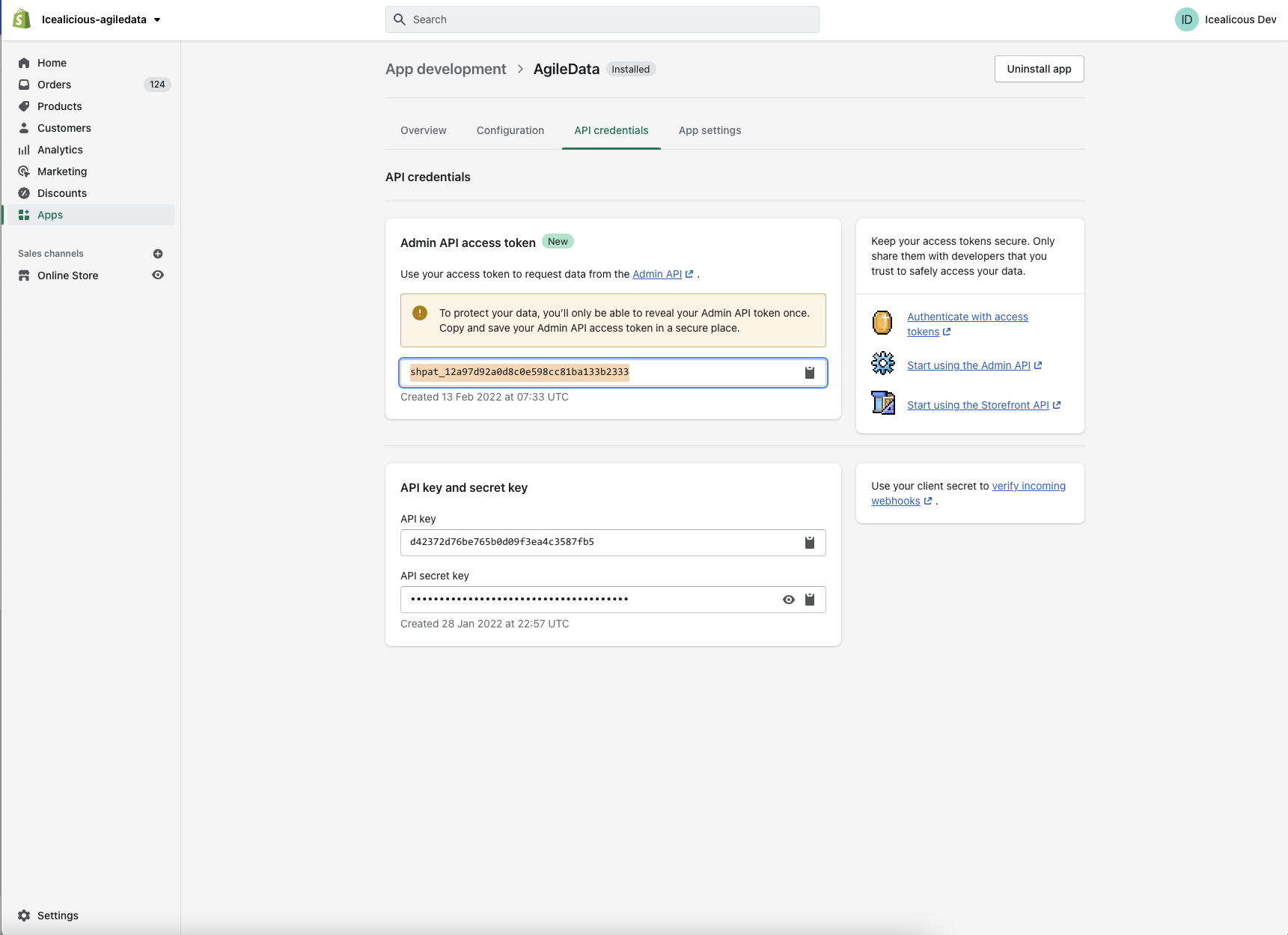 Previewing Data Profile¶
As well as seeing a subset of the data that is held in a tile, you can also see the profile of the data.
Scroll down to the bottom you will see in the bottom left corner the number of columns and rows this tile has. And in the bottom right hand corner you will see the expand button.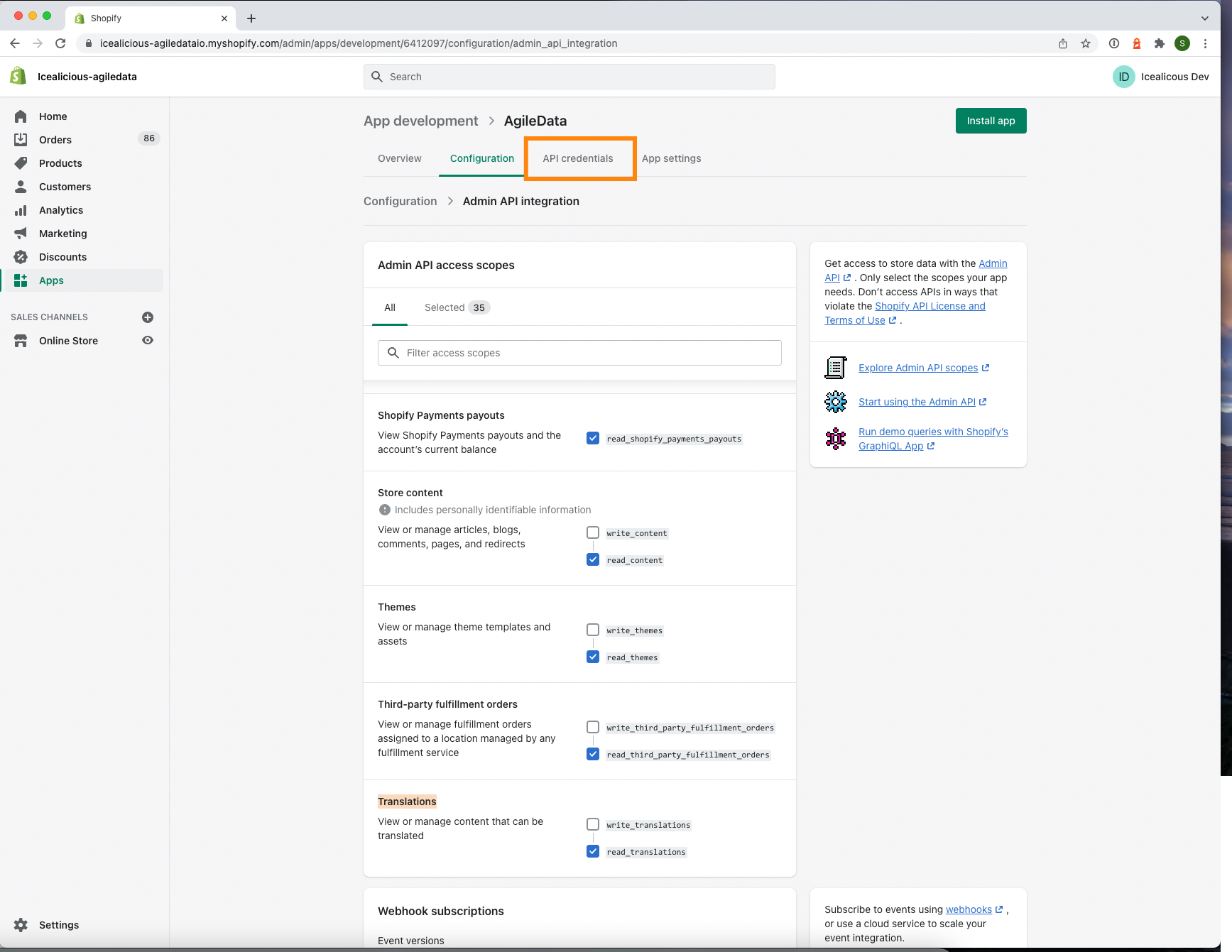 Once you have clicked on it you should see something like this.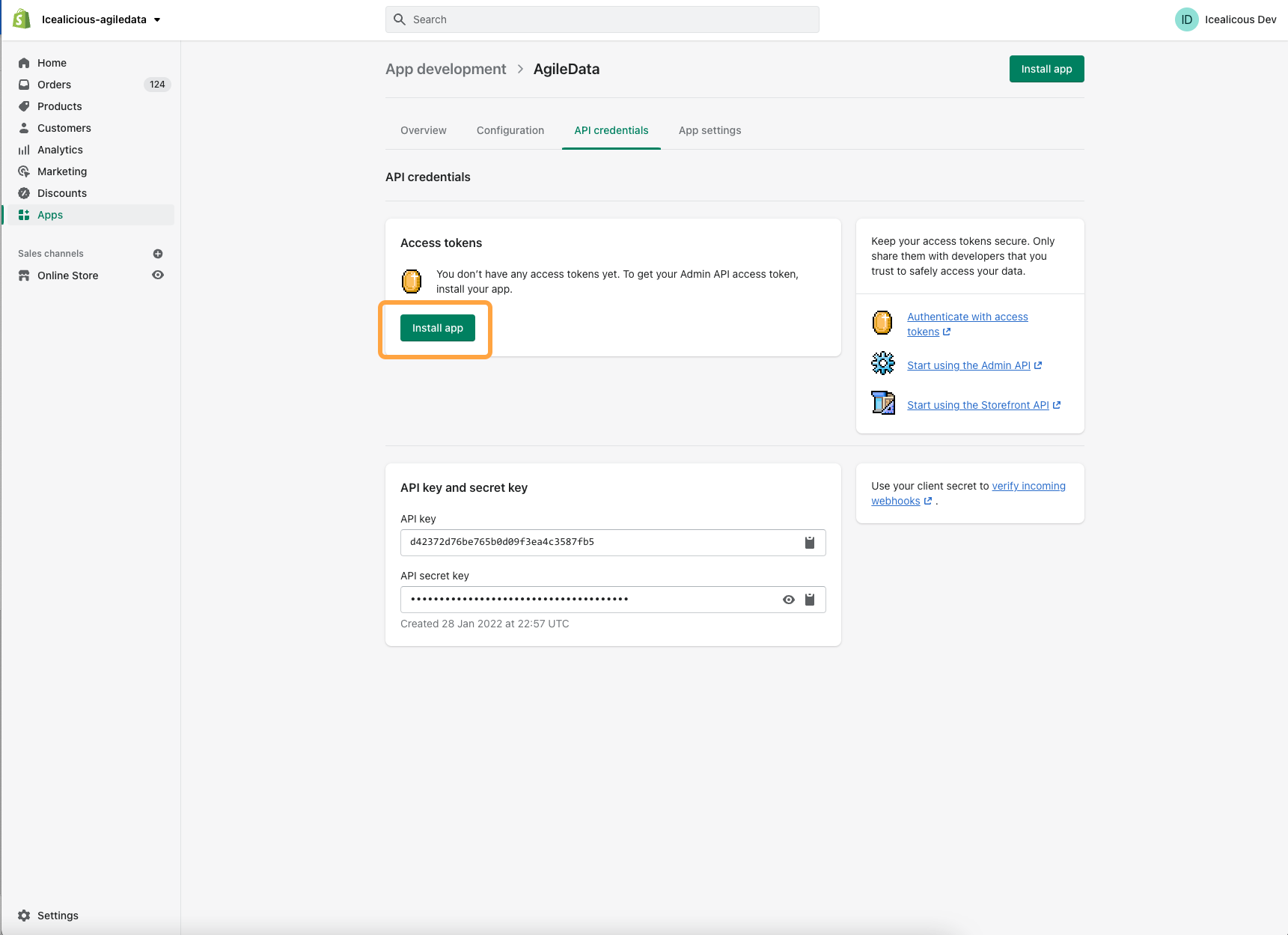 The graphs you can see at the top of every column show you a profile of the data, the data in the graphs is made up of all the rows of data not just the 10 preview rows.
If you hover the mouse over the bars in the graph this will give you more detail on the data.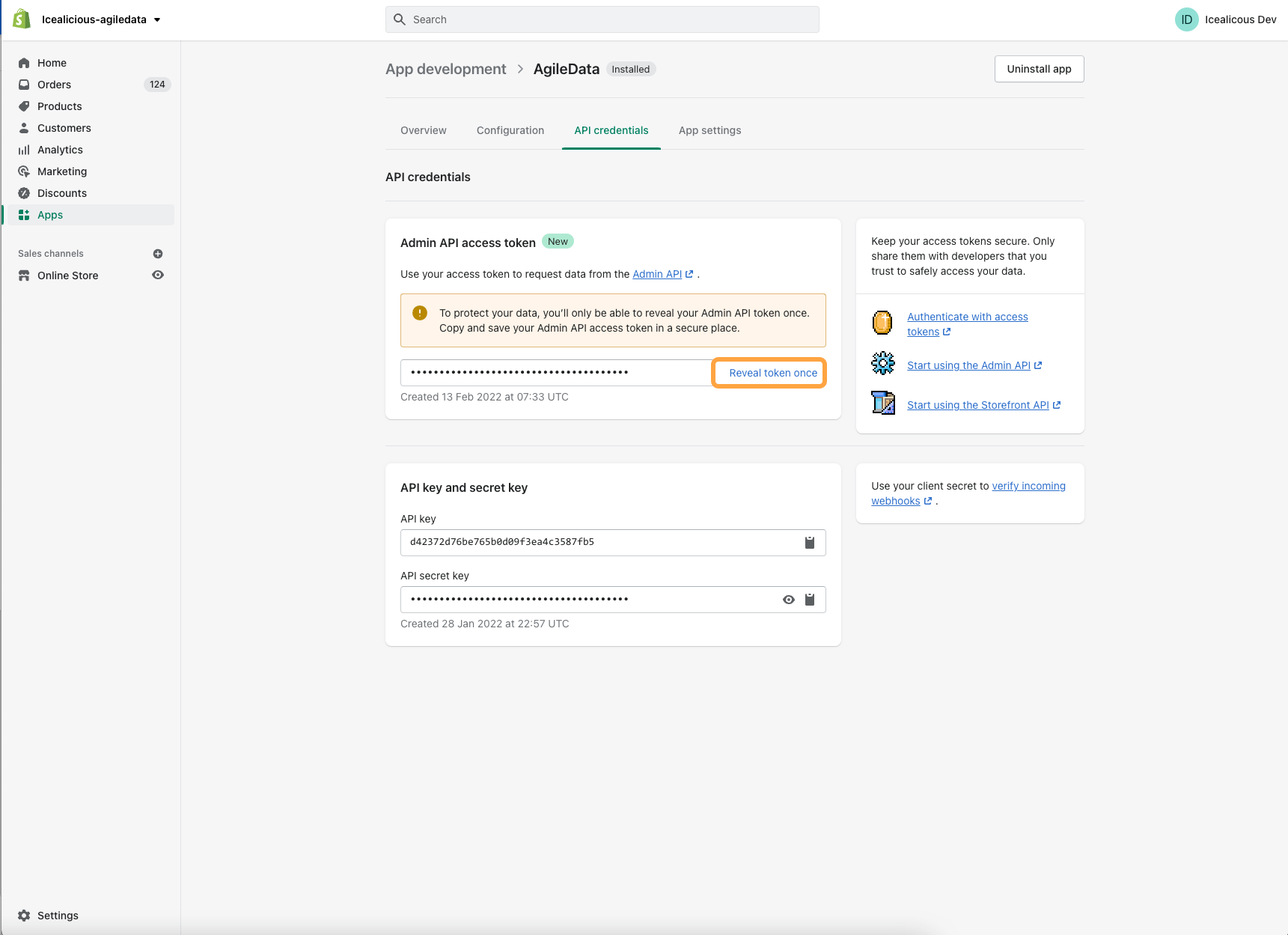 Below the graphs there are horizontal bars for each column, they are there to show the percentage of nulls in the data for that column. Clear bars means there are no nulls and this is a good thing. However if the bar displays colour it means there are nulls and the data should be checked before it gets used, hovering the mouse over it will tell you the percentage of nulls.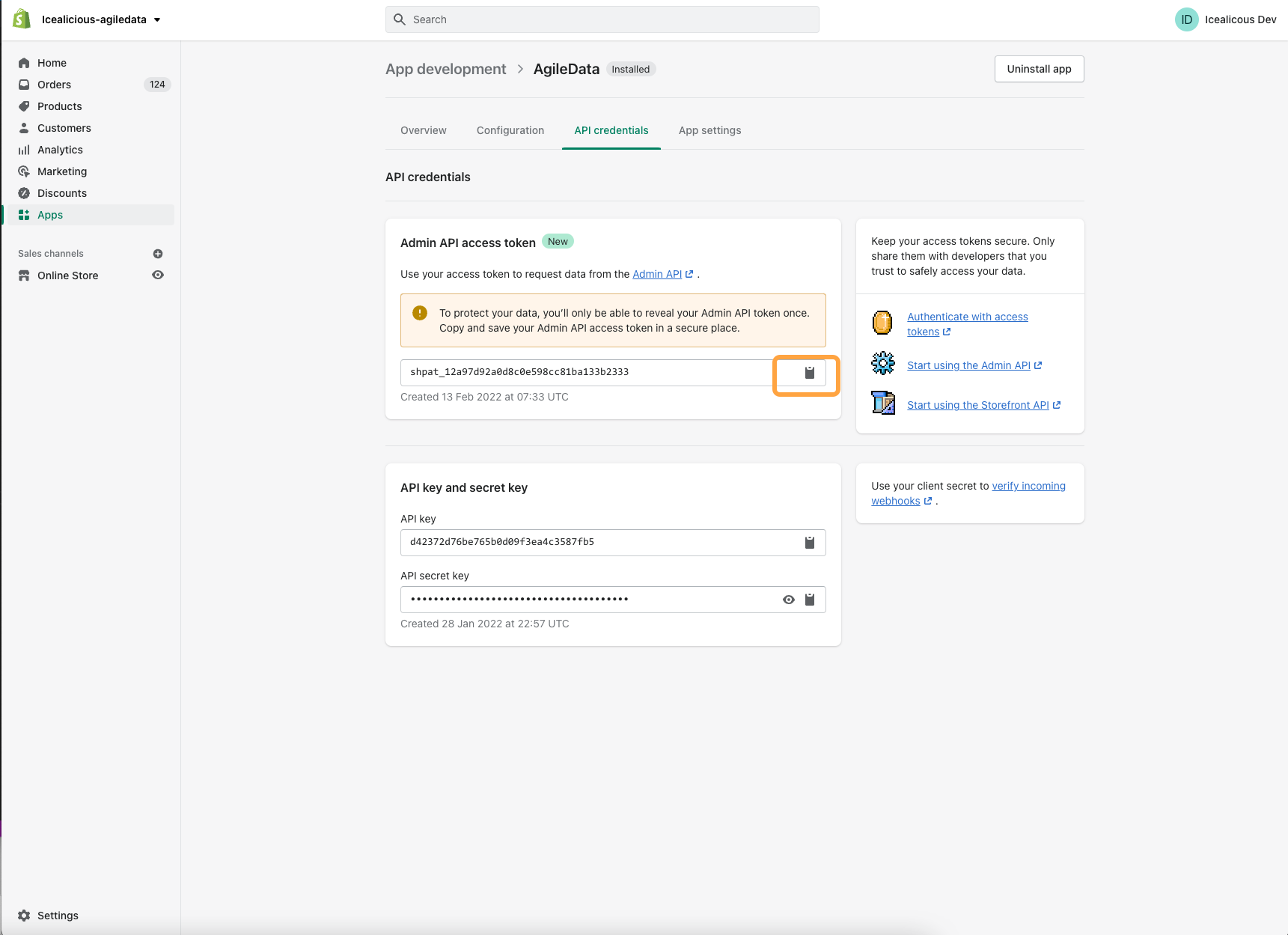 To navigate away from the Data preview section simply scroll to the top and click the 'x' in the top right corner.