Catalog Search¶
Catalog search is extremely handy and very simple to us. Click on the search bar at the top of the catalog page and type in what you are looking for, for this I have typed in customers, wait for the list to return and you should have something like this.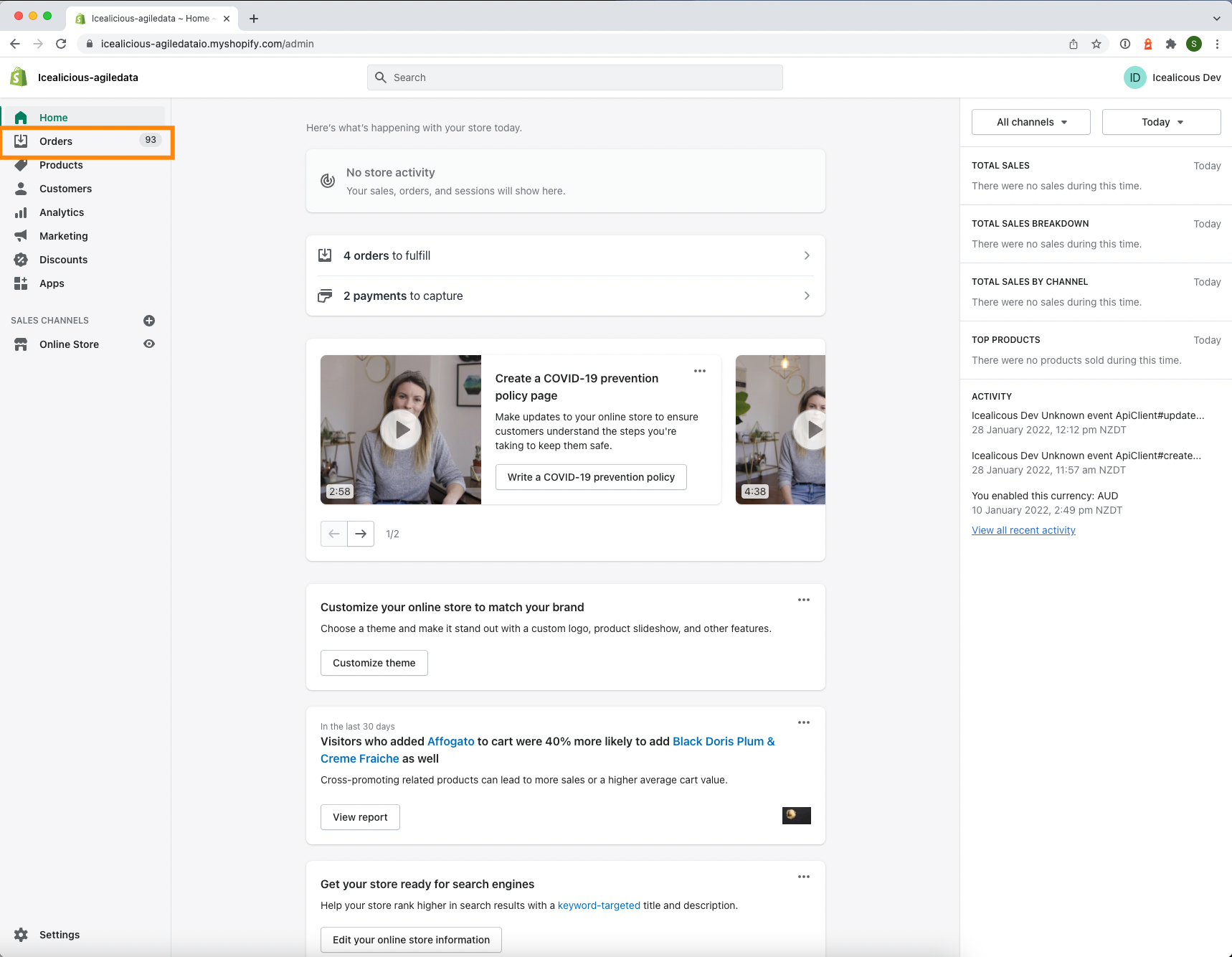 Tiles with the search term included in the name are highlighted, scroll through to find what you are looking for in our case i'm selecting 'icealicious customers'. Once you have found what you are looking for click on the it and will be taken to the Catalog Detail page for that tile.
Once in the tile you will be able to view or edit its context and preview any data that has had a rule change.